 
White Rice Flour - Riso Corbetta
Bag in protective atmosphere of White Rice Flour - Corbetta Rice
QUANTITY DISCOUNT !
Put in your cart at least 10 bags of any size or variety and you will be entitled to a discount.
Visit the QUANTITY DISCOUNT page for details.
Pagamenti Sicuri
Spedizioni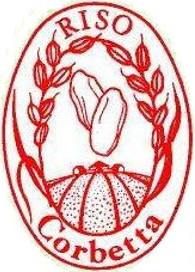 Posso pagare con la carta di credito anche se non ho Paypal?
Rice flour is used in many preparations, both sweet (cookies, cakes) and savory (pizza dough and bread).
We produce it with our rice, grown in our territory and worked by us, thanks to a small mill used exclusively to create rice flour.
Also appreciated in the flouring of fried foods and as a thickener for some soups, sauces or puddings.