The Paypal payment system accepts both Paypal registered and non-registered users.


You can use your credit card even without being registered Paypal.


To do this, in the cart as a method of payment choose "Pay with Paypal" and continue the order.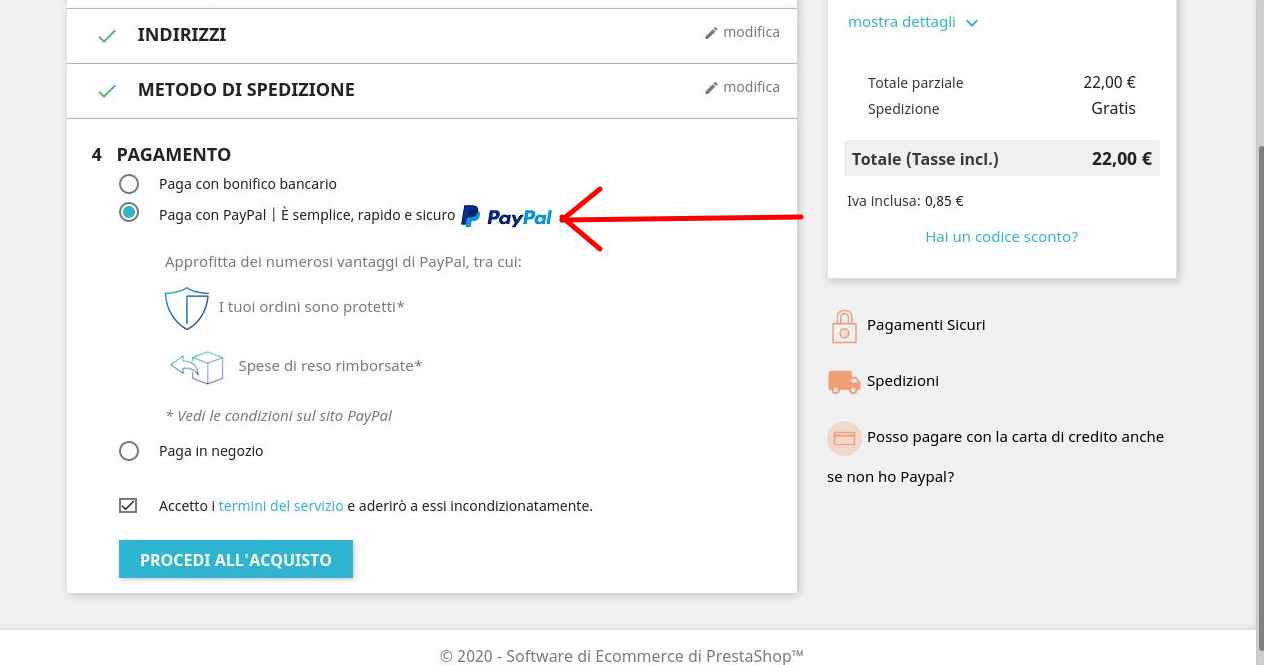 A new window will open, connected to the Paypal servers where you will be asked either to log in as a Paypal user, if you are already registered, or to insert any credit card to make the payment.